Incidental Acts of Spontaneous Cerebral Violence
Wednesday, May 05, 2004
I'm singin' in the rain, Just singin' in the rain
What a glorious feeling, I'm happy again . . .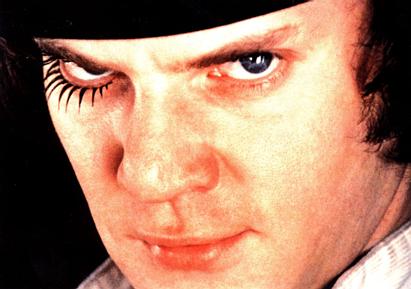 I'm about to head to the set of my
"Favorite Film In Production"
for a meeting. While I am there, I will certainly meet
him
(he's shooting a great cameo today). Is it considered poor form to tell an
actor
that he
scared the living shit
out of you when you were 12?